This last weekend I was fortunate to have participated in a Craniosacral Therapy Level 3 workshop with Charles Gilliam, LMT,CST-D. The subtitle of this weekend long training is: Deeper into Craniosacral Therapy and the Quantum Dance. We discussed how to deepen our listening skills to the craniosacral rhythm, support and create a safe and sacred space for our clients.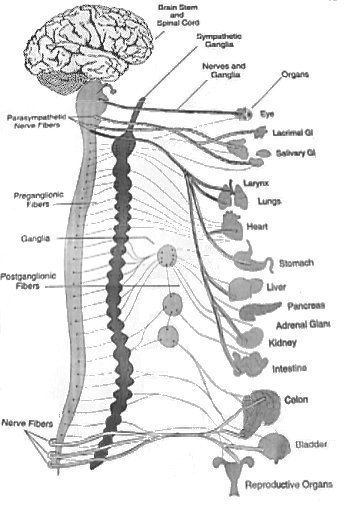 Because the basic premise in quantum physics states that the act of observing something changes it, Charles related that to the therpists' role in facilitating changes in our clients.
He kept this quote up during our weekend:
"To find health should be the objective of the physician. Anyone can find disease."
by Andrew Taylor Still
Using this as my guiding perspective, I look forward to facilitating clients in finding the positive tissue memories in their bodies.
Paula